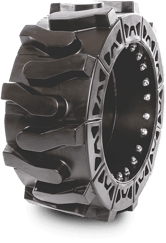 EWRS - AT
Serviceability, traction, tallest and widest lugs in the industry and comfortable ride come together in one.
Learn More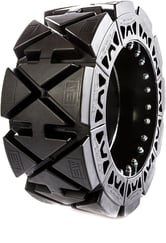 EWRS - HS
Working in a high wear application and going through tires? This product was designed for you.
Learn More
EW ORIGINAL
Ruggedness meets traction and versatility on any tree cutting or brush cleaning project with this product
Learn More
MORE PRODUCTS
COMING SOON
Products For The Industrial Sector
The full Evolution Wheel lineup has been designed with our customer and their needs in mind. Reducing downtime is something that every company says but Evolution Wheel EATS, SLEEPS and BREATHES it! Designing products that keep our customers working is our highest priority. We take lessons learned on the jobsite and incorporate them into everything we build.